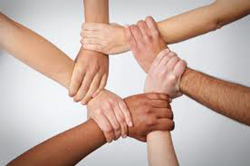 Most of our clients come to us by professionals in the real estate industry (
Realtors, loan officers,
etc). Due to Federal and state regulations, these professionals receive no paid compensation from us other than the positive outcome of our services. Plenty of new clients are also referred to us by previous clients of ours who have used our services. We are used to signing up entire families once a single member of the family tries our services. If you can think of a few people who can take advantage of our services, you may as well become an affiliate and
get paid for referrals!
It is a token of our appreciation for trusting us.
Referral Program 2016
Our
Affiliate Portal
is easy to use and it keeps you in the loop. Once you become an affiliate, you will be given a username and password, which you may
Sign in
to view all of your referrals: