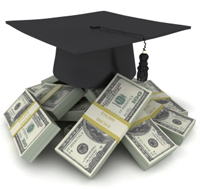 Are you paying high interest rates on your student loans?

Are you struggling to make your student loan payments?

Have you exhausted your deferment and forbearance options?

Are you in default status in any of your student loans?

Are you having your wages (paycheck, tax refund, etc.) garnished due to student loans?

Call our Dedicated Phone Line Today! PH: 1 (800) 208-9419
"As you must know, a derogatory student loan will prevent you from getting approved for any other government programs such as FHA home mortgage, government clearances, additional student loans, business grants, etc.
Additionally, current law makes it almost impossible to discharge student loan debt through bankruptcy. And unlike unsecured debt, there is no statute of limitations on student loans. Lenders can pursue borrowers to the grave."
We assist you in reducing your Federal Student Loan payments by up to 50% or even 60%. The Dept of Education will consolidate all of your existing Federal Loans into 1 new loan, with a
fixed interest rate
, over a
30-year
term.
Credit Score Improvement
All of your student loans, regardless of status (collection, claim filed with government, etc), will be
paid off with a $0 balance
. You will have one new loan reported to your credit. This will improve your credit
significantly
. You can move on with your life.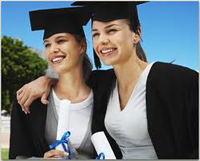 One Lender and One Monthly Payment
With only one lender – the U.S. Department of Education – and one monthly payment due for student loans, it is easier than ever for borrowers to manage their debt.
No Minimum or Maximum Loan Amounts
There is no minimum amount and no limit on the debt you owe for a Direct Consolidation Loan.
Reduced Monthly Payments
The minimum monthly payment on a consolidation loan will be lower than the combined payments to your Federal student loans.
Flexible Repayment Options
Standard Repayment, Income Contingent Repayment and an Income-Based Repayment Plan.
An Income Based Repayment (IBR) Plan that can forgive upwards of 75% of a client's debt based on median income, poverty levels, number of dependents and spousal income.
The IBR plan also has a Federal Forgiveness Program that allows a civil servant (Teacher, Police Officer, Firefighter, Nurse, Etc) to forgive the remaining payments after 10 years of repayment. In some instances a client will pay back less than what they borrowed and are in great standing after the program has been completed.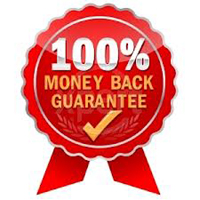 No Risk
There are no credit checks or background checks and we have a
98% success rate
in getting clients approved. If for whatever reason we cannot get you approved, we offer a
100% money back guarantee
.
Call our Dedicated Phone Line Today! PH: 1 (800) 208-9419