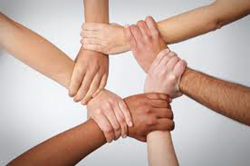 Most of our clients come to us by professionals in the real estate industry (
Realtors, loan officers,
etc).
These professionals have used our services over and over again and continue to send us clients due to
our results
and our
money back guarantee
policy.
Plenty of new clients are also referred to us by previous clients of ours who have used our services. We are used to signing up entire families once a single member of the family tries our services.
We also have plenty of recurring clients. These are clients who once have taken advantage of services in the past, liked the results and decide to let us help them again sometime later.
If you can think of a few people who can take advantage of our services, send us their info! Your friend/family member will be happy you did!