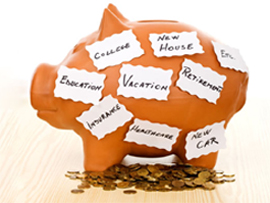 And Here is Why We Should Be on your List of New Year's Resolutions.
Promises. Promises. Promises. According to USA.gov, there are a couple of New Year Resolutions that pop up every single year:
1) Lose Weight
2) Volunteer to Help Others
3) Quit Smoking
4) Get a Better Education
5) Get a Better Job
6) Save Money
7) Get Fit
8) Eat Healthy Food
9) Manage Stress
10) Manage Debt
11) Take a Trip
12) Reduce, Reuse, and Recycle
13) Drink Less Alcohol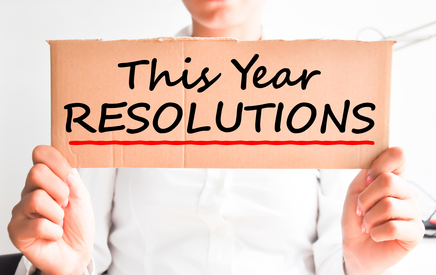 How Can We Help?
Although we cannot help you lose weight or quit smoking as they are only up to you,
we can help you
get a better education, get a better job, save money, manage stress, manage debt and take a trip. But how?
Get a Better Education:
If you do not have the funds to pay for additional schooling right now (and few of us do), you will need good credit in order to qualify for student loans. By applying for student loans you will be able to pay for all your classes and/or books upfront while making no payments until you graduate. If you are in trouble with your student loans, We can also help you
Consolidate your Student Loans
into one single monthly payment.
Get a Better Job:
According to Forbes, credit checks aren't just for loan officers anymore. Now, your prospective employer is checking your credit history too. The practice is increasingly common as employers look for more ways to determine whether or not they're about to hire the right employee.
Jobs associated with maintenance work, telephone tech support, assisting in an office, working as a delivery driver, selling insurance, laboring as a home care aide, supervising a stockroom and serving frozen yogurt are subject to credit checks. Some employers even conduct credit checks on existing employees when they are considering a promotion.
Don't let bad credit get in the way of your promotion or your new job. If you want a better job, you need better credit.
Save Money:
Perhaps the best benefit of having good credit,
is saving LARGE every month
. You get to save on all types of interest rates, you get discounts when applying for new credit cards, you get enrolled on a multitude of credit card rewards programs – miles, cash back, gifts.
The benefits are so many that
we will let you do the math
.
Manage Stress:
When we think of stress, we think of finances. According to the Holmes-Rayes stress assessment scale, finances, particularly mortgage foreclosures, are a leading cause of stress ranking at the top of scale. People who live in poverty, and individuals who face overwhelming debt or bankruptcy usually experience high levels of stress.
A healthy credit helps you by allowing you to refinance your home (avoid foreclosure), avoid bankruptcy and clear your debts. You will feel much more in control once you have a clear path to walk on, then you can focus on what matters.
Manage Debt:
Debt can get us into trouble, especially if it is unplanned and uncontrolled. And some of us can't help but feel out of control when it comes to our debt. Whether the debt is big or small, owing money can be uncomfortable and stressful, regardless of your financial status.
What we often forget is that debt can also be a tool commonly used to get ahead, whether it is borrowing for education, for business or for a home that we assume will appreciate over time. Having good credit allows you to create the good type of debt and it allows you to manage your existing debt better, as you are able to
save more
. You are also able to have credit cards in hand in case of emergencies.
Take a Trip:
We will not be paying for you to take a trip, but all the miles from having a rewards credit card will take you anywhere you want to go.
So, don't let other plans get in the way of what you really want this year. Good credit is priority because when you have good credit, you can make all your other dreams come true. This could be the year you stop paying rent and you are able to
purchase your very first home.
If you are not convinced, we can point out
additional reasons
why having good credit should be a priority.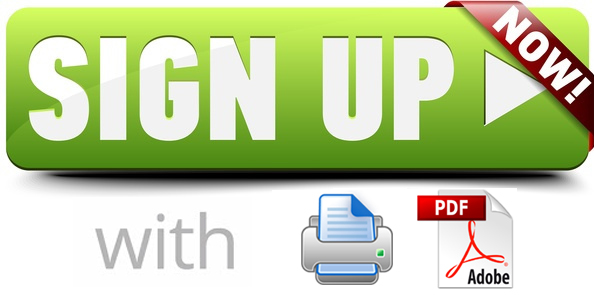 You can sign up for our services
securely over the internet
, or even over the phone.